It's about to be that time of year when one of us works most Sundays.
I, personally LOVE Wedding Fairs.
Some are great, some are badly organised, some are well advertised,
some, sadly aren't.
But still, I LOVES THEM!
They vary hugely; we have attended heaving fairs and quiet fairs, but bar one we always take orders. We worked a long 10 hour day once and only spoke to 6 couples all day, but 3 orders came from it (one couple I'd not even spoken to, they picked up a business card whilst I skulked off to peek at the shops!), so I find it really hard to judge a good 'un from a bad 'un!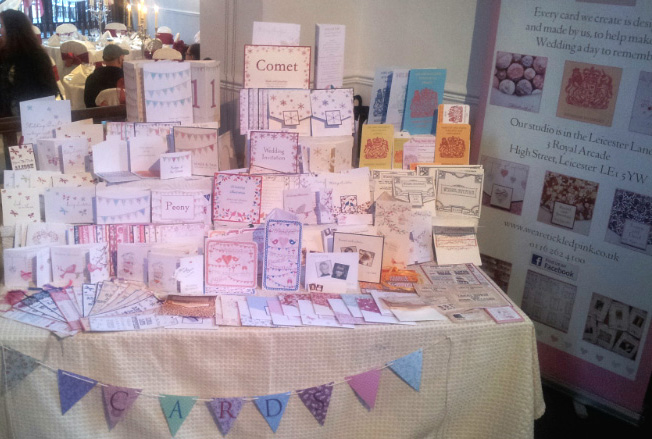 Some spaces are massive and some are tiny. Our stand may not be the most stylish and sophisticated, but couples do seem to love the array of colour and furtling through our samples! And then we're not a vintage typewriter and suitcase with three samples on them type of company, we'd rather show you what we're capable of!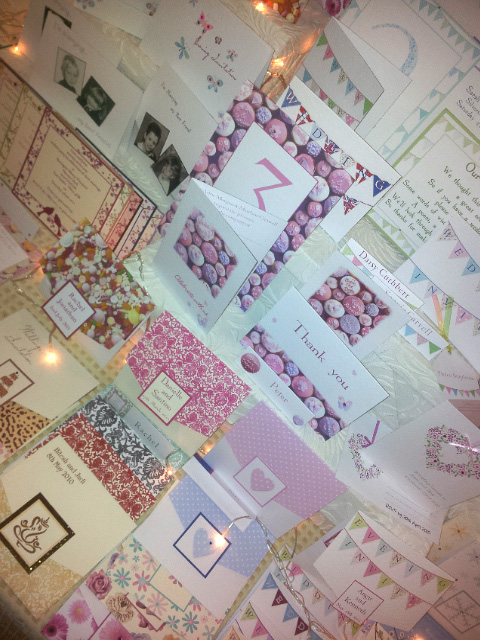 But I love chatting to couples, their families, their bridesmaids, their kids. I love a good natter about their wedding and their plans, colours and themes.
It's another string to our bow. Some brides hate them, some find all of their suppliers at one fair.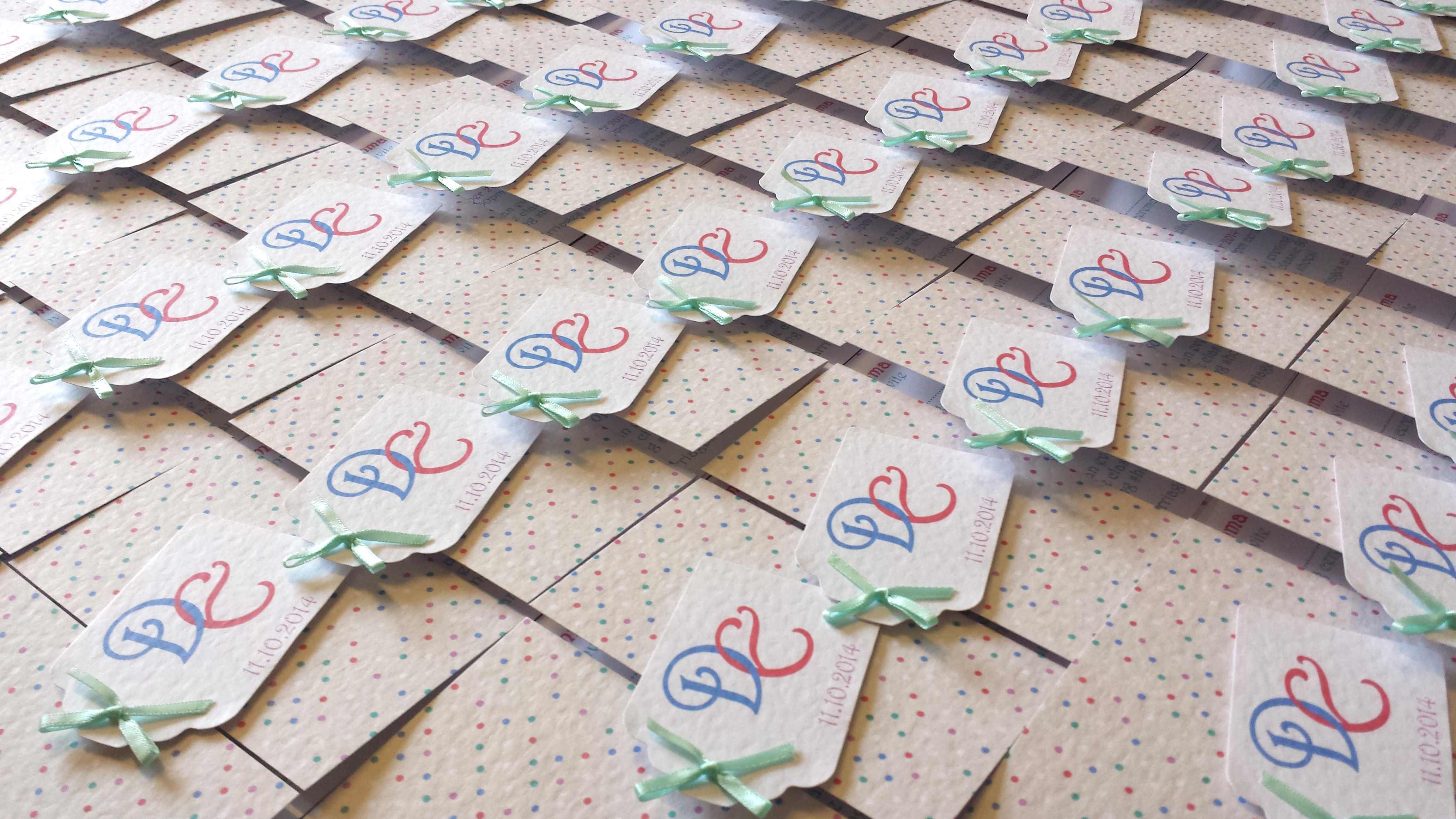 All seem to like picking up stationery and getting a feel for the textured card we use, the colours we print, the jewels we use,
the little bows, but best of all the quality.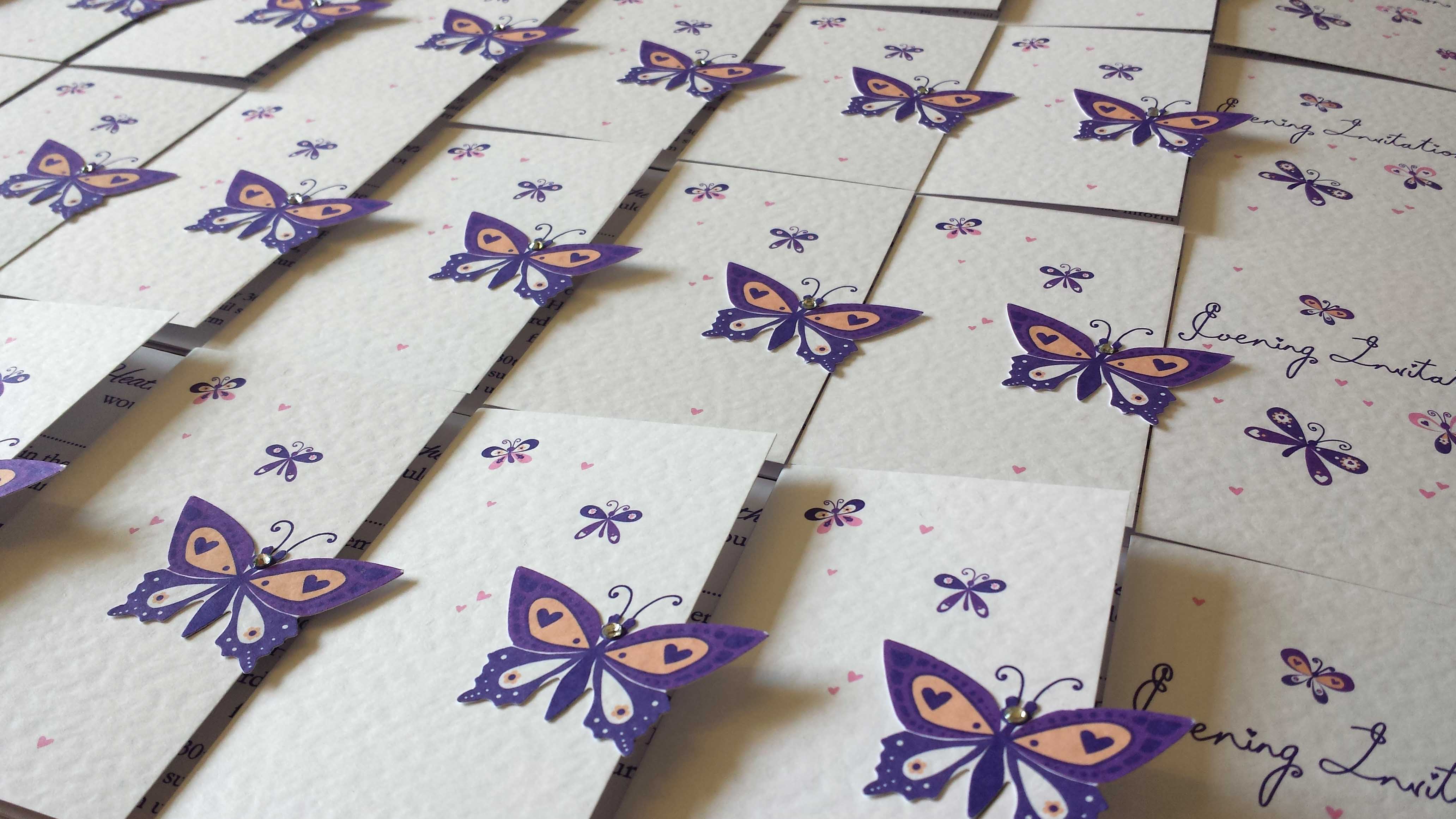 So pop by and see us this Autmn for a fab, fun Wedding Fair at:
Keythorpe Manor
Uppingham Road, Keythorpe, LE7 9XJ
Sunday 27th September
11-3pm
Tel: 0116 2598100 www.keythorpemanor.com

Ullesthorpe Court
Frolesworth Rd, Ullesthorpe, Lutterworth LE17 5BZ
Sunday 11th October
12-4pm
Tel: 01455 209023  www.bw-ullesthorpecourt.co.uk
The City Rooms
Hotel St, Leicester, LE1 5AW
Sunday 18th October
11-3pm
Tel: 0116 251 5337  www.thecityrooms.co.uk
Inspired Bride
Nettle Hill, Brinklow Rd, Ansty, Warks CV7 9JL
Sunday 25th October
11-3pm
Vintage, Boho, Quirky, Festival  www.inspiredbridesweddingfairs.co.uk
See you somewhere for a natter about colour palettes, themes and that all important wording!