Hi, I'm Tom. I've been working here full time at Tickled Pink Towers for nearly five years now and loving it.
Before, I sat for years at a desk performing repetitive and boring tasks. Now as I sit at a desk performing sometimes repetitive tasks (you try cutting one hundred pocketfold invites by hand!) It is never boring.
My day is made up mainly of making all the stationery from Nikki's lovely designs. Cutting, folding and sticking, then adding sparkly jewels, tags or bows.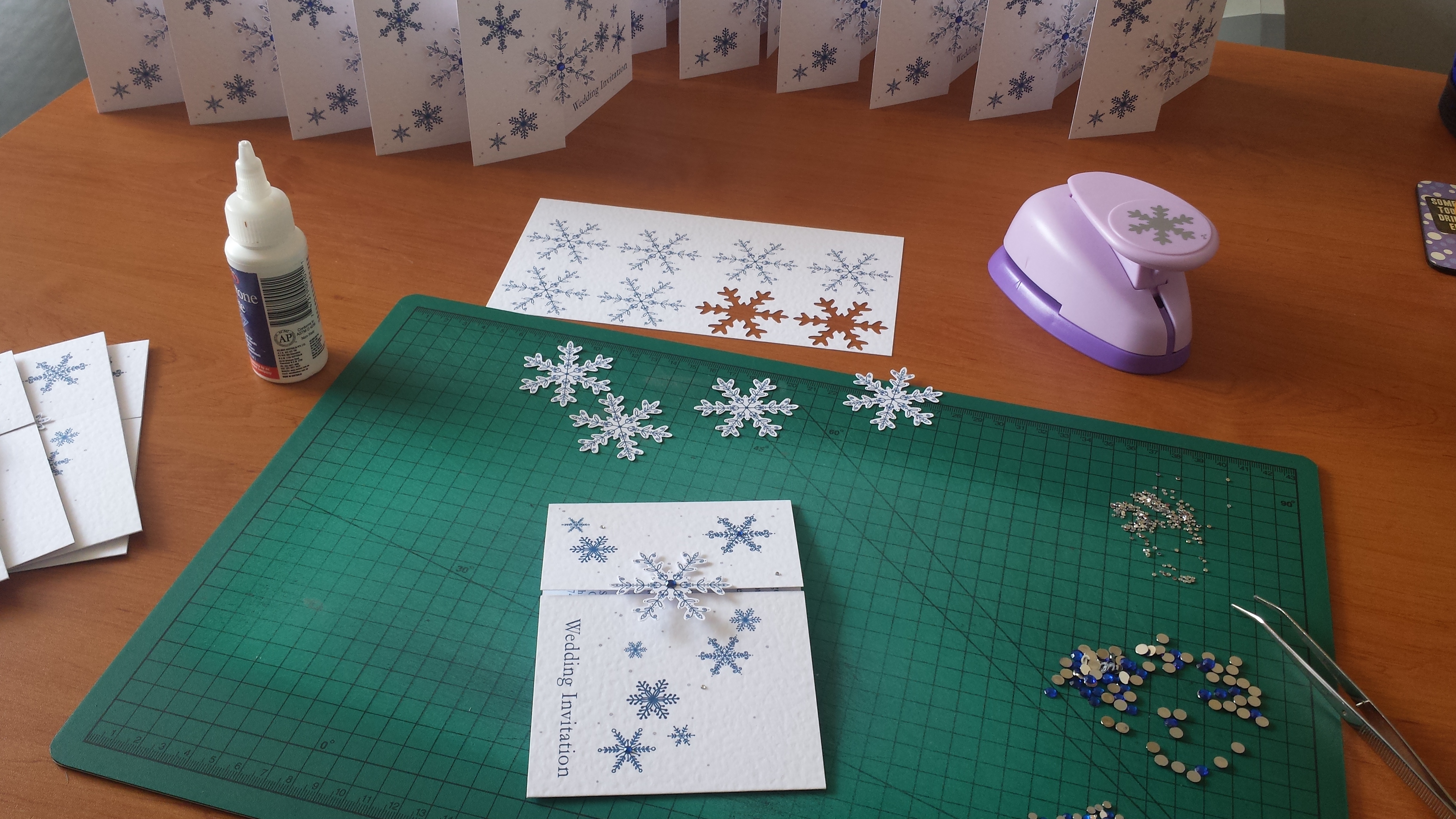 In between, I manage the accounts, stock control, wrapping all the invitations with pink tissue paper,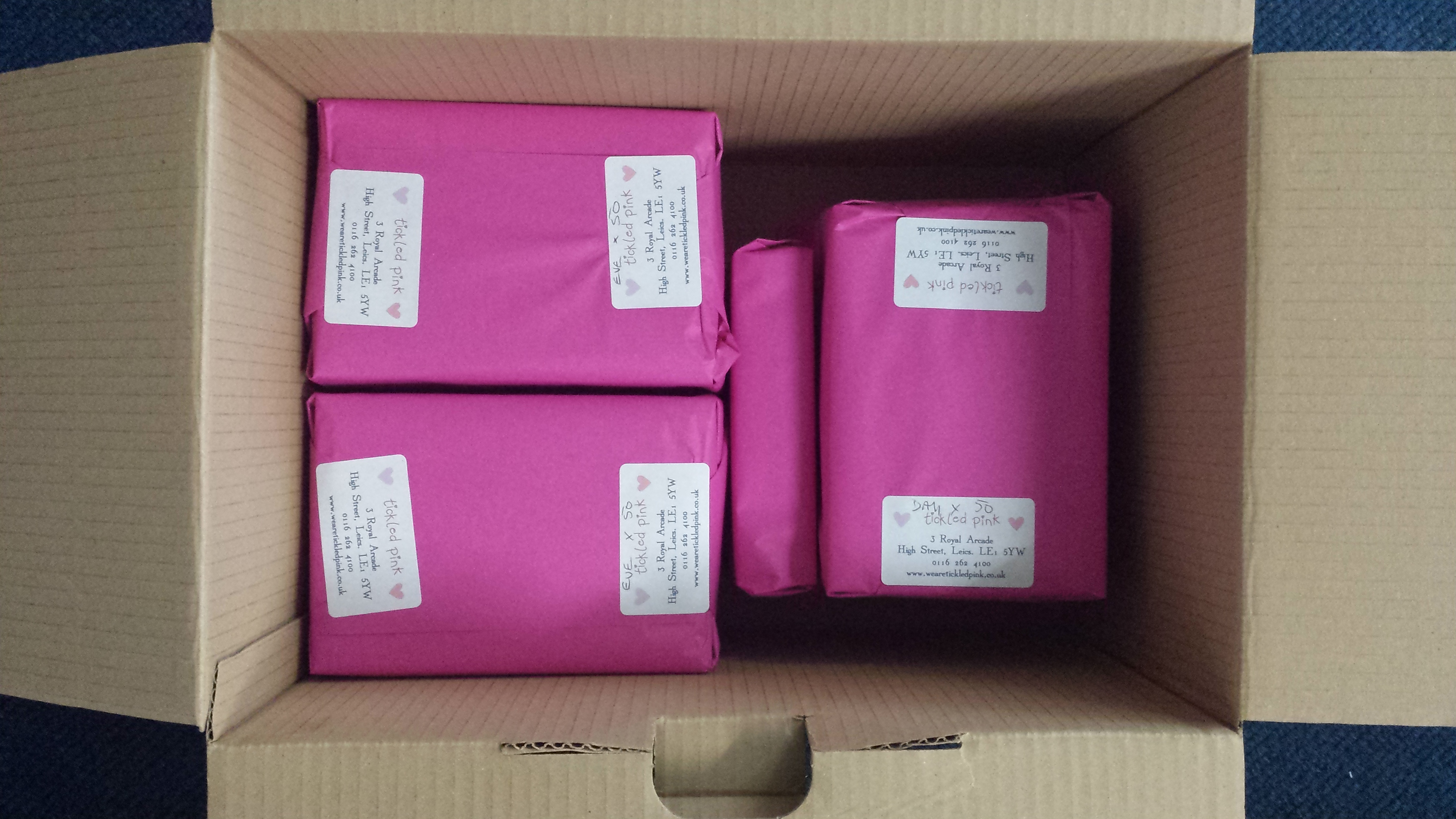 despatching,  coffee making and listening to 6music. Leaving Nikki free to design more stunning artwork.
My favourite designs are our Bunting in sage and pink on our hammered cream card,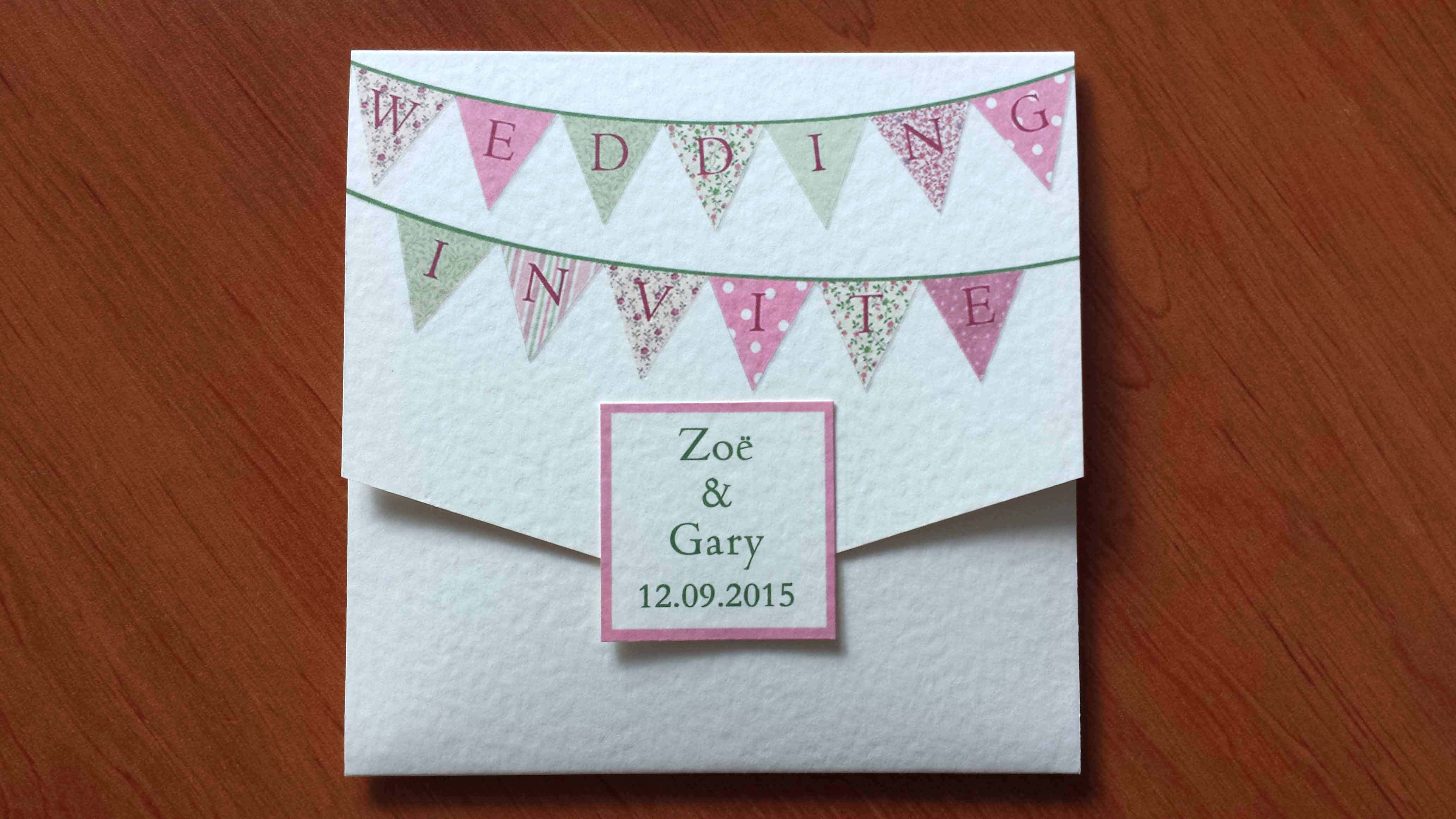 and Great Gatsby collections,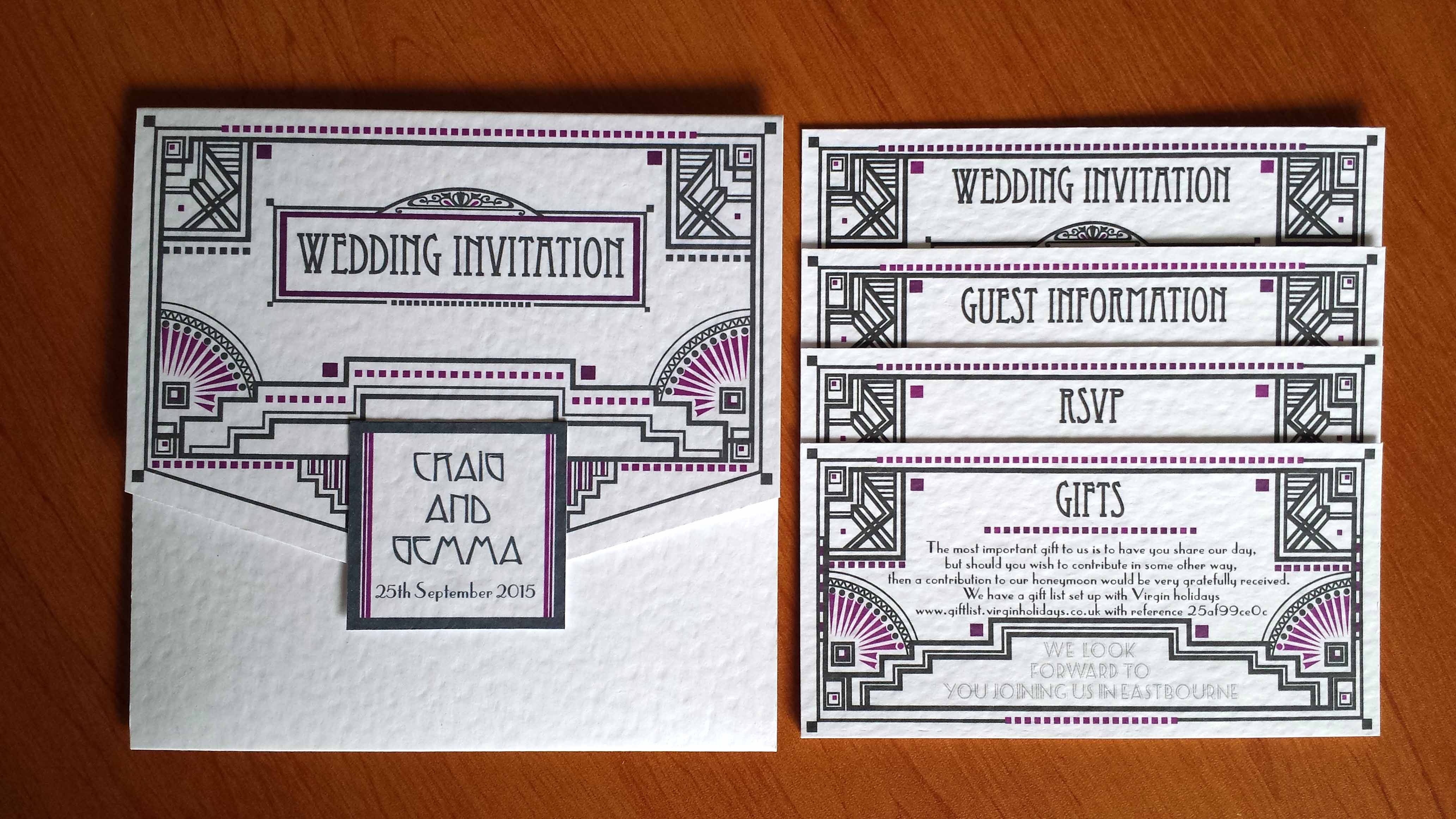 but I'm also loving the new 'Just Add Confetti' range.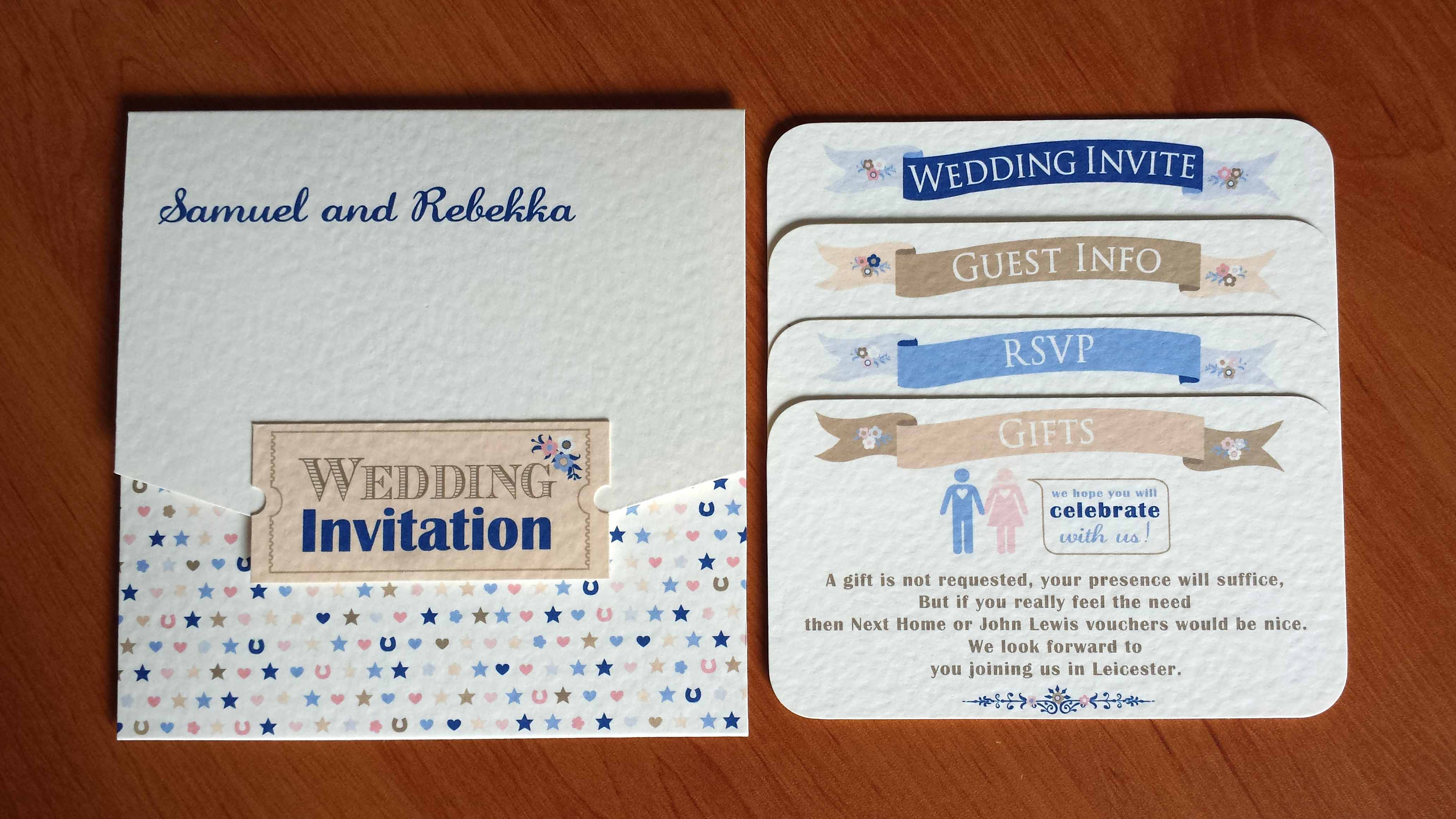 The best part of my job though, is seeing the faces of brides or grooms collecting their stationery or the wonderful messages of thanks we get from our happy couples. In my previous job, thank yous were few and far between. It makes it all worthwhile.